Decorations for windows on the Costa del Sol
Discover the extensive selection of window decoration products offered by Diaz Sun protection on the Costa del Sol. Our high-quality products provide you with an aesthetic and functional solution to dress your windows according to your preferences.
Find the perfect solution to enhance your Windows
Whether you're looking for stylish roller blinds, practical horizontal blinds, elegant curtains, modern vertical blinds, smart combinations, or versatile dual roller blinds, we have everything you need to create the perfect atmosphere in your home.
Furthermore, our screen roller blinds and Duette collection provide effective sun protection while preserving your privacy.
When choosing CRH, you will undoubtedly discover the ideal solution to enhance your windows and seamlessly complete your living space.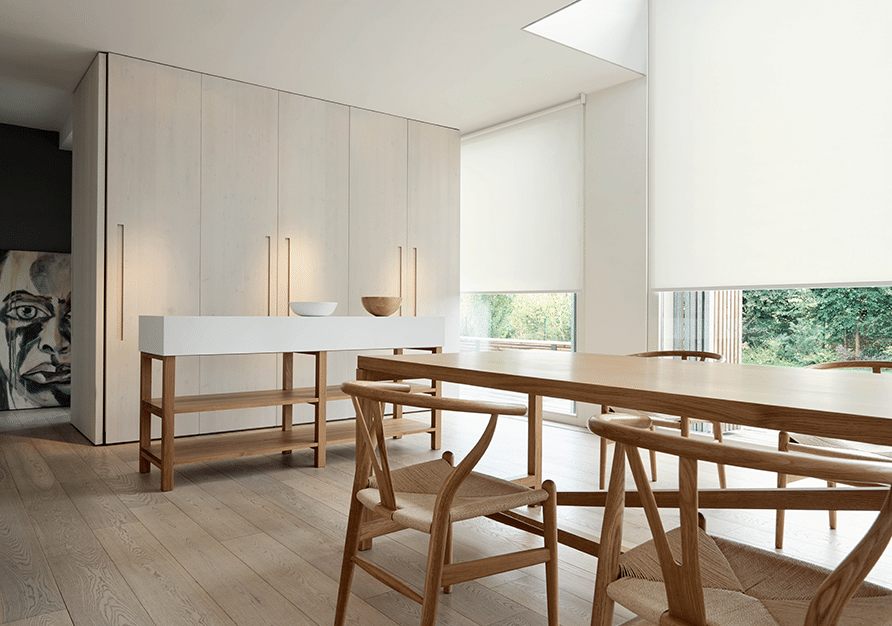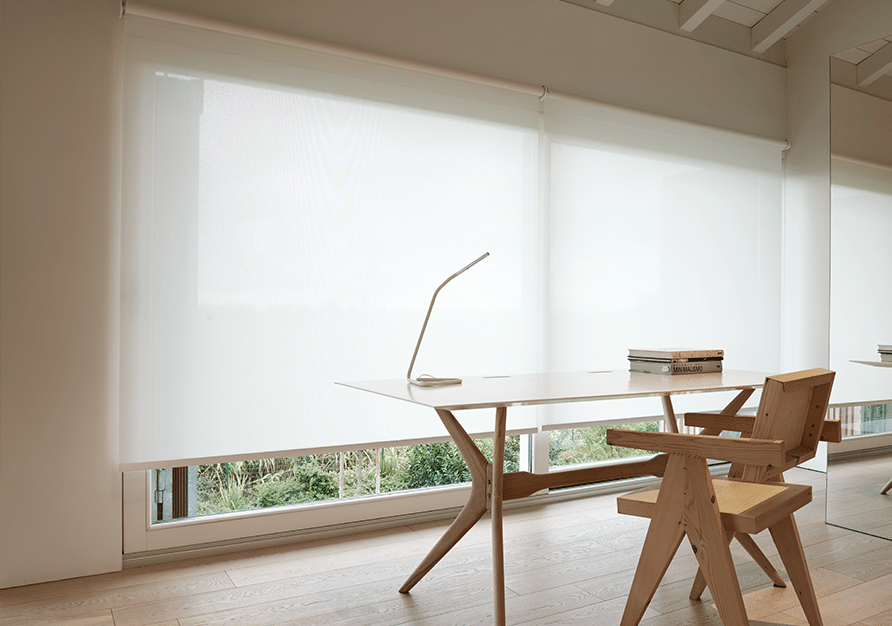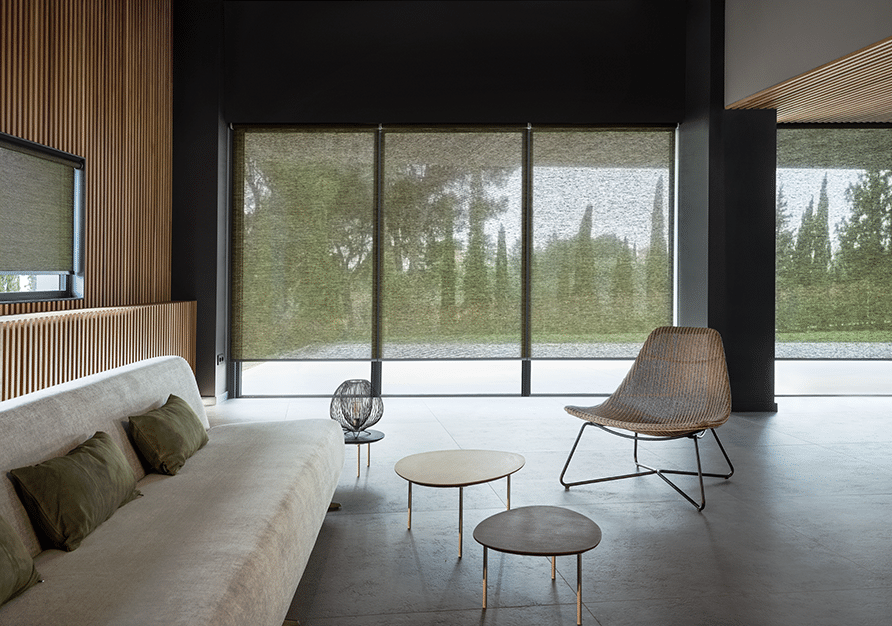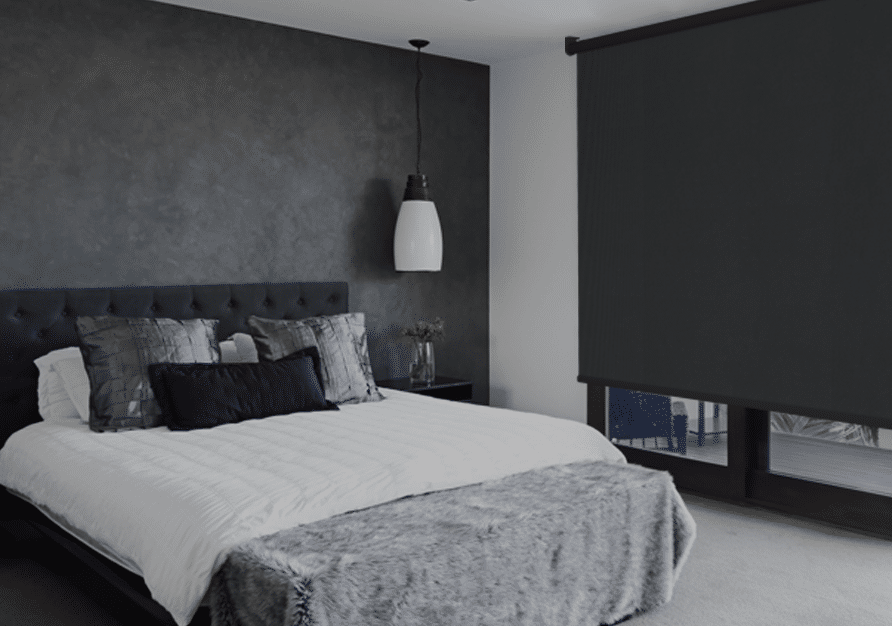 When it comes to maintaining privacy, we place great importance on window decor. Among the solutions we offer, translucent roller blinds are essential. Thanks to their translucent fabric, they allow sufficient natural light to pass through while effectively blocking direct views.
CRH offers you a wide range of high-quality roller blinds with extensive customisation options to perfectly suit your living space.
Trust in CRH's unparalleled expertise and discover the exceptional quality of Diaz Sunprotection horizontal blinds for window decoration on the Costa del Sol. With our experience, we have built a strong reputation in this field, and our commitment to excellence is reflected in each of our products.
Diaz Sunprotection horizontal blinds are meticulously designed to offer perfect light control. By selecting top-quality materials and paying close attention to detail, we ensure functional and aesthetic horizontal blinds.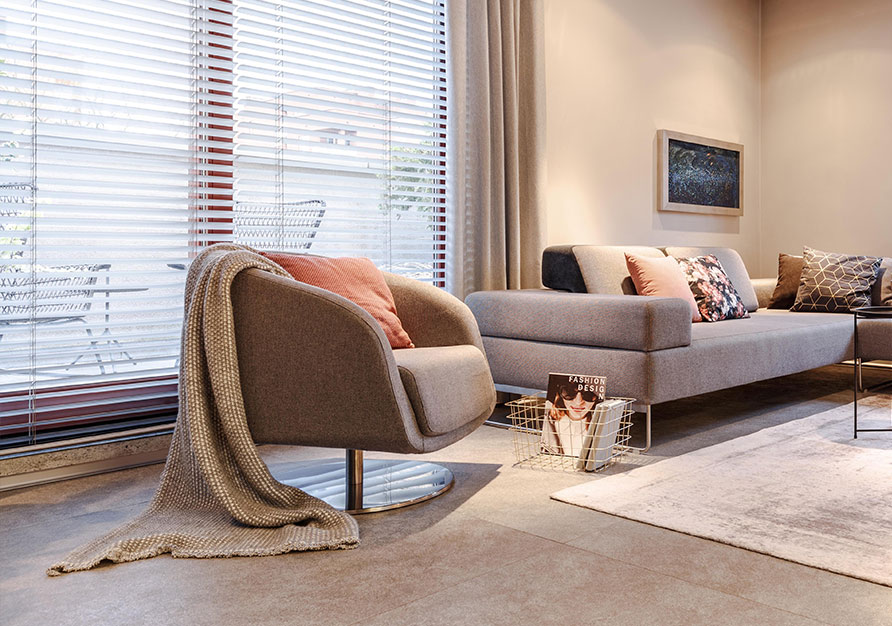 Make the most of the abundant light that large windows provide, designed to let in as much natural light as possible, without worrying about limitations related to the dimensions of these windows.
Choose Diaz solar shading curtains.
When it comes to decorating large windows, these curtains stand out for their exceptional quality.
They are easy to fix and offer a perfect hold on large surfaces.
In addition, they considerably improve the acoustics of your interior.
Thanks to our wide selection of fabrics and finish options, you will find THE combination that will blend harmoniously with your interior.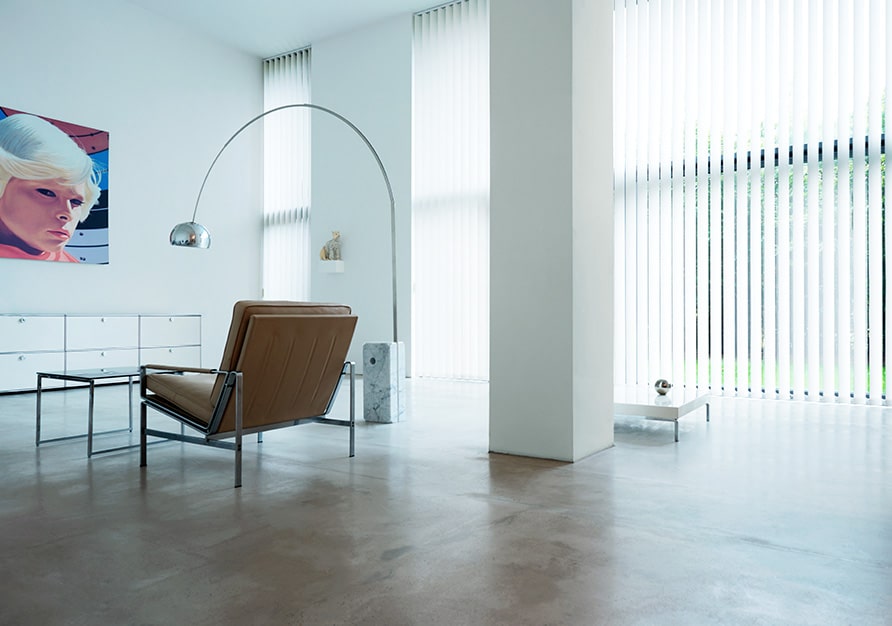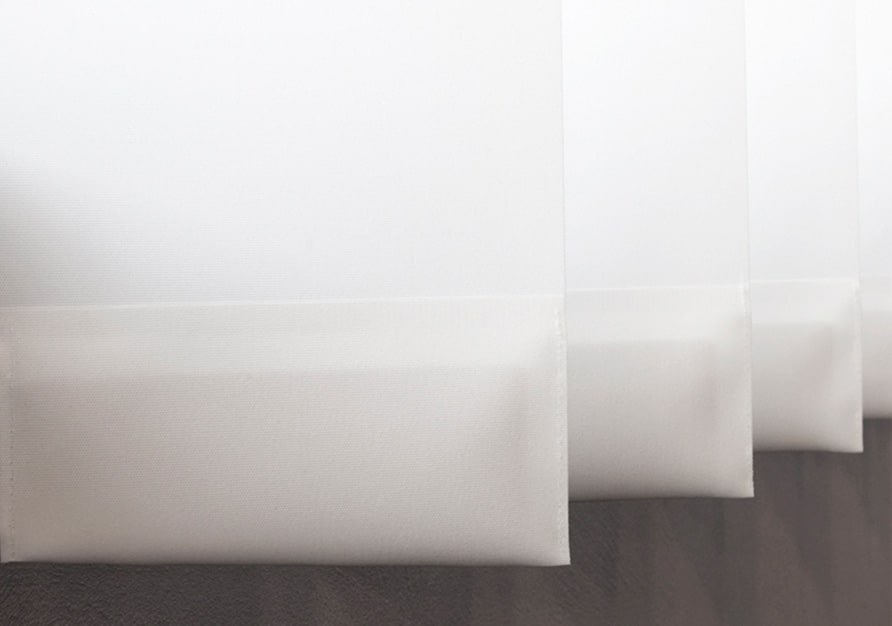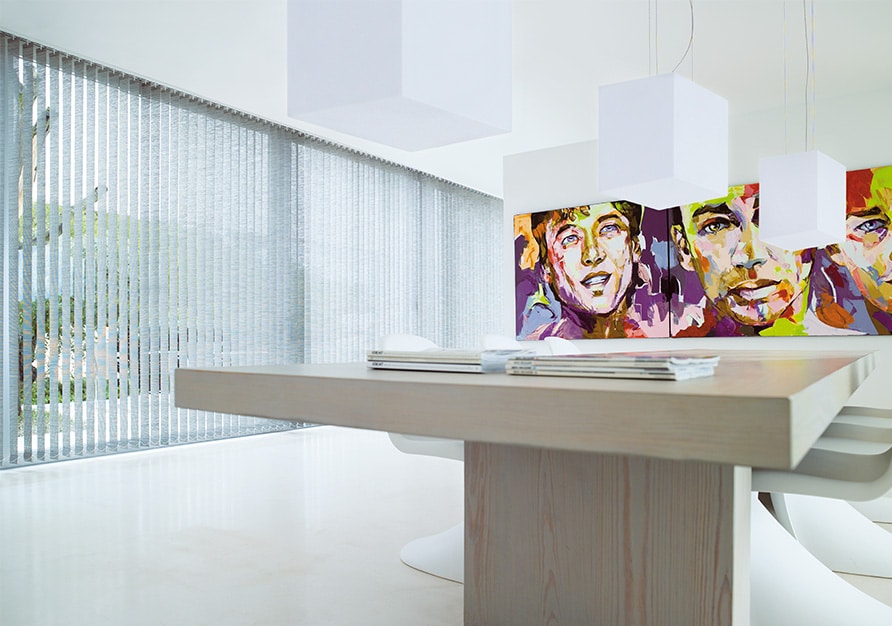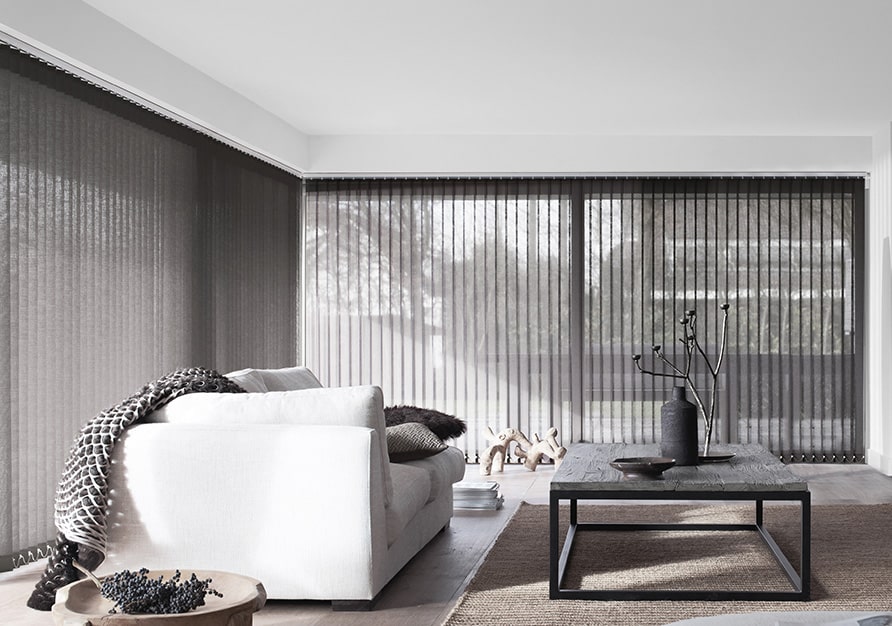 Diaz Sunprotection vertical blinds stand out for their incomparable quality. Their outstanding functionality allows you to adjust the slat orientation to control brightness and preserve your privacy.
With a wide variety of materials, such as transparent textiles, PVC and aluminium, our vertical blinds meet all your aesthetic and practical needs in terms of window decoration.
Choose the exceptional quality of Diaz Sunprotection vertical blinds for a perfect harmony between your window decoration and your interior.
Express your own style and enhance your comfort by opting for the unique window decoration compositions offered by Diaz Sunprotection.
Our company offers you an incredible selection of options to create harmonious atmospheres.
Combine the elegance of wooden blinds with the comfort of curtains, thus benefiting from exceptional functionality and insulation.
Opt for security and sophistication by combining American blinds with curtains, playing with shades of colour for a subtle aesthetic. Roller blinds go perfectly with curtains, adding a touch of elegance and originality, especially with patterned curtains.
Trust CRH's advice on window decoration on the Costa del Sol for a perfect installation and an interior that reflects your personality.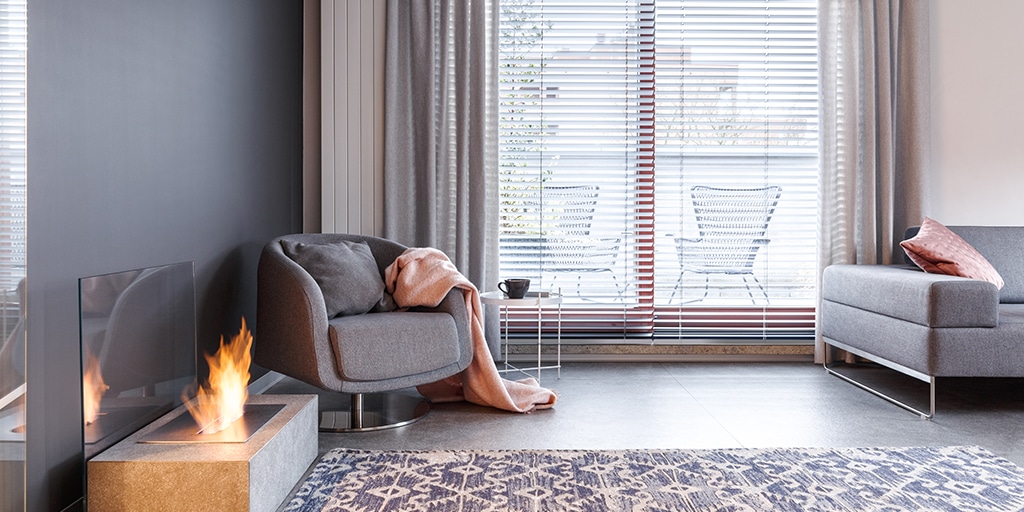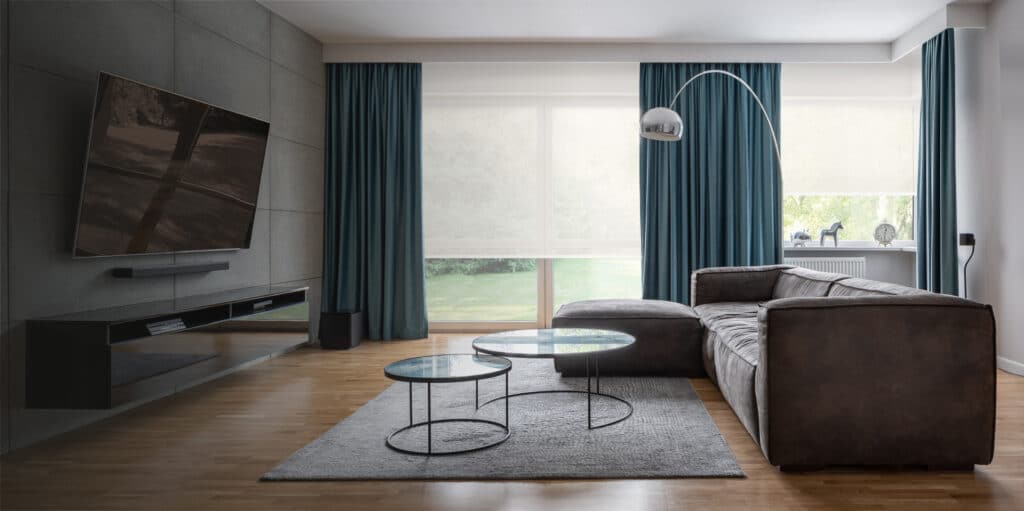 Discover the quality of the Diaz Sunprotection duo roller blinds, true roller blind experts, in which the horizontal strips reminiscent of traditional blinds combine harmoniously with the practicality of a roller blind.
Thus, the duo roller blind offers the best of both worlds in terms of functionality.
It allows you to optimally adjust the brightness by adjusting the positions of the strips according to your preferences and personality.
If you wish to clear part of your window, you can choose between a manual chain control or an electric control to raise the blind at your convenience.
CRH provides expert advice and professional installation to ensure a personalised and long-lasting experience.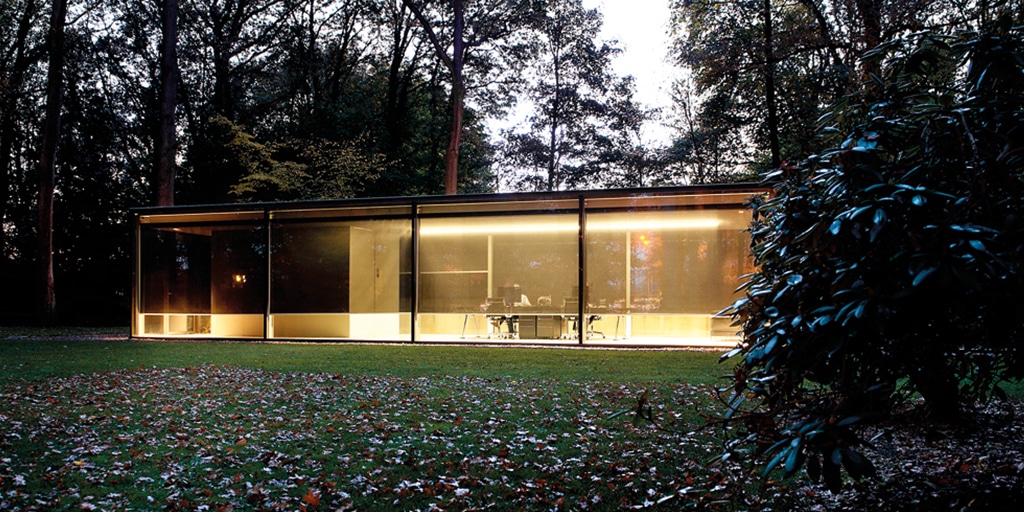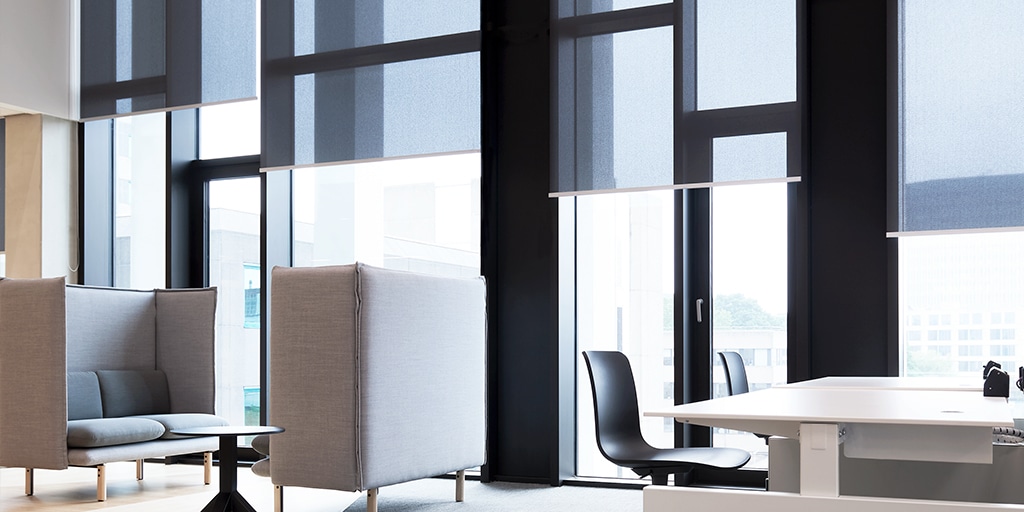 The sun can sometimes be a nuisance. We've all been confronted with the uncomfortable glare of its rays on our computer or TV screens.
Fortunately, there is a type of window dressing that combines business with pleasure: screen roller blinds.
Made of a special fabric composed of fibreglass and PVC, these blinds offer unique light filtering.
You could compare them to sunglasses for windows.
Dazzling, disturbing light is instantly transformed into pleasant, soft light, thus preserving our clear vision and visual comfort.
If you are looking for an energy-saving window treatment, Duette® is definitely the ideal product.
Thanks to its honeycomb structure, it creates an insulating layer for your window.
In summer it prevents heat from entering your space and in winter it keeps it inside. As you will have seen, it is a perfect choice to reduce your energy consumption.
This honeycomb structure allows for a double layer that makes the lifting cables invisible.
So, opt for Duette® and enjoy the incomparable advantages it offers in terms of energy efficiency and acoustic comfort.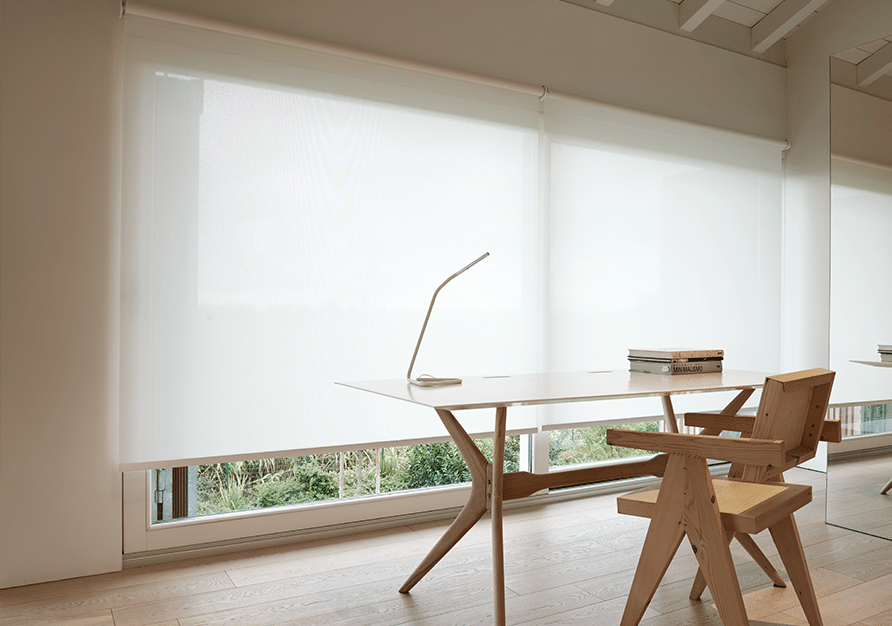 Our teams are available from Monday, 8:30 AM to 12:30 PM, and from 1:00 PM to 5:30 PM to serve and advise you.
Would you like a meeting?